Hello :) Today the features are up over at Lasting Memories Scrapbook Layout challenges for the months so far. The newest challenge that was posted on Sunday was this fun color challenge:
THE BLUES!!
But again.. each color challenge this month has a slight color twist. Hope you check them out and join us.
LMCB # 280 - The Blues
Here is the color scheme to follow this week...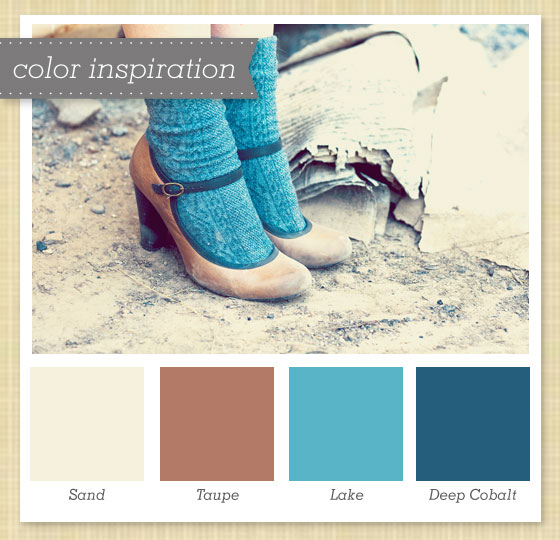 My take on the challenge :)
This layout came about for LOAD13 prompt of Geography which has been an open prompt pretty much. As I thought about it through the day/ I had nothing in mind for this!/ I don't know how but it came to me
I thought it would be interesting to find out the Latitude and Longitude of the house. I got a whole lot more! Very interesting the information available online about your house :) If you follow the mark for google maps you will be at our neighbor's house not ours :)
That is how this layout was born so to speak :) It was fun to do, but weird to know that there is so much information about your house online :) I used part of last month's counterfeit kit and this month's kit for the layout. So cool that both kits are gellin together like that :)
I used the sketch over at
Paper Issue
s for my layout inspiration
I turned to the right for my layout. Some close ups of my layout:
I was surprised to see all this information online :) We started to figure out when the house was built when we tore down the one wall and a newspaper was attached to the wall with the date :) a very interesting find and I will be using that story in my flood album :) So there is a layout to come about that.
Journaling block from a PL card the vintage traveler addition :)
This was some information I found and really they think it's worth that much! Say What! Since we live in a flood zone, have been flooded numerous times I really be surprised if we would get that much for it :)
If you follow google maps you'll never get to our house but the neighbor's house instead. We live where the blue dot is (google earth)
A picture of our homestead from Google Earth :) Where it says google on the picture next to that is the train tracks that split our house from the rest on 2nd Avenue. 3 plots there where the ground is dug up is where my husband gardens (his hobby :)
Thank you for stopping by today to see what I'm up too in my little corner of this big world :)